Pedorthists in Calgary, Alberta
Canadian Certified Pedorthists are orthotic and footwear experts. Pedorthists (C. Ped (C)) are one of the few healthcare professionals trained in the assessment of lower limb anatomy and biomechanics.
With specialized education and training in the design, manufacture, fit and modification of foot orthotics and footwear, Pedorthists help to alleviate pain, abnormalities and debilitating conditions of the lower limbs and feet that if left untreated could result in limited mobility.
For more information about Certified Pedorthists visit www.pedorthic.ca or www.cpedcs.ca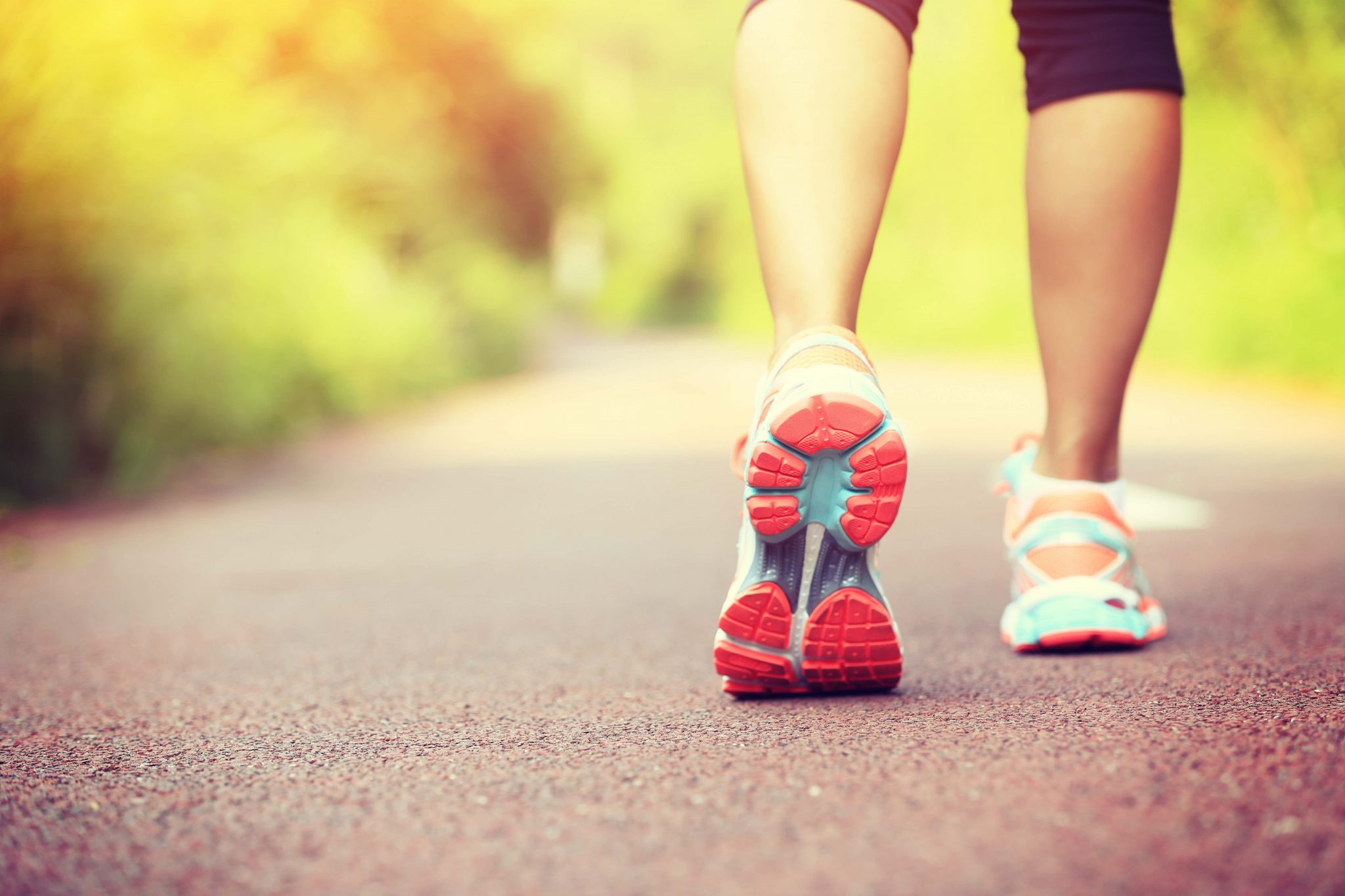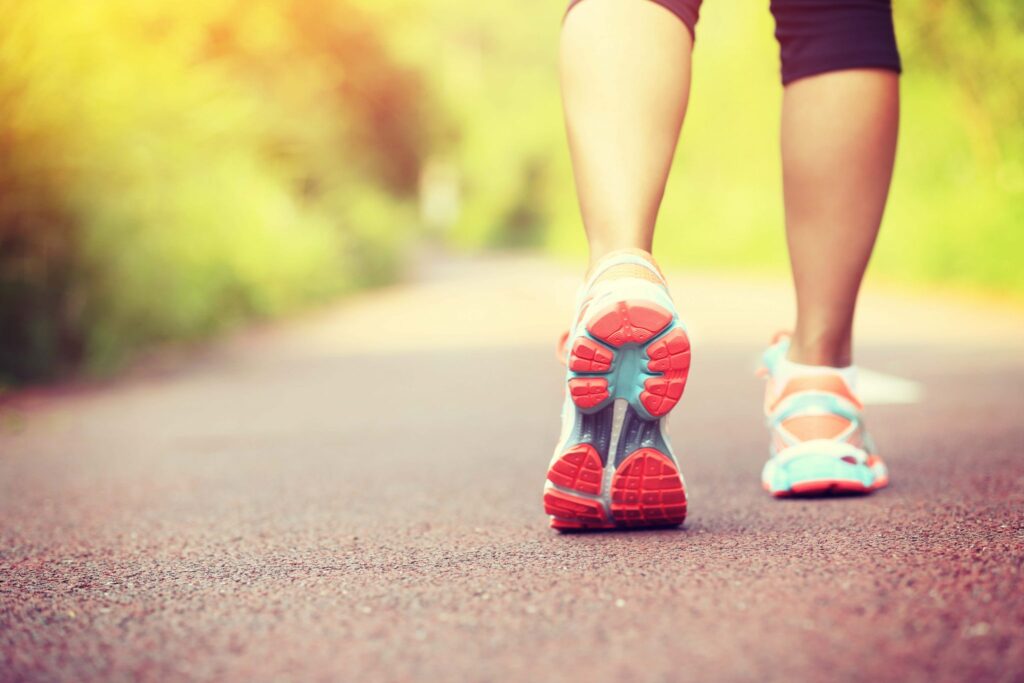 Common Questions
What to expect on your first visit
During your first visit with us, you will be required to fill out an intake form. This form provides pertinent information for your visit.
Your initial appointment will usually last 45 min. The time allotted is for a full biomechanical and gait analysis. This entails an examination of the foot and leg alignment, range of motion testing, skeletal alignment, functional testing and a shoe evaluation. At the end of the assessment a treatment plan is discussed.
If you have insurance please check with the provider to see if you require a prescription/referral from a medical doctor. You do not need one to be assessed however if your insurance requires one it is best to know before.
We will need to look at your legs from the knees down. A pair of shorts would work the best or pants that can be rolled up past the knees. Skirts and dresses are not optimal.
Please note that Alberta Health Care does not cover the cost of custom foot orthoses. It's your responsibility to cover the cost and investigate any extended coverage you may have. We will provide the necessary documentation for extended health care claims.
If you decide to have the orthoses made, a deposit of half is required prior to having them manufactured. We accept cash, cheques, direct withdrawals, VISA and MasterCard. Should you decide not to proceed with custom foot orthoses or your assessment determines that it is not warranted, an assessment fee will be charged at the end of the appointment.
Your orthoses will be ready for pick up in approximately 2-3 weeks, a second appointment will be booked to dispense your orthoses.
What to expect on your second visit
Your second appointment to dispense the orthoses will be booked for 30 minutes.
You will need to bring the footwear that the orthotics will go into. Remember that one orthotic does not fit into every shoe.
You and your pedorthist would have discussed what style of orthotic would work best for you.
The orthotic will be trimmed and put into your footwear for you to try. The orthotic may feel strange or different at first but as long as it is not uncomfortable we will let you go and try it. A follow up visit will be booked for one month after the dispensing of the orthoses but if there are any problems before that appointment please schedule an appointment prior to the follow up appointment.
What is a certified pedorthist?
A pedorthist is an individual who is trained in the assessment, design, manufacture, fit and modification of foot appliances and footwear for the purposes of alleviating painful or debilitating conditions and providing assistance for abnormalities or limited actions of the lower limb.
The pedorthist provides devices and footwear to assist in:
Accommodation of foot deformities
Re-alignment of anatomical structures
Redistribution of external and internal forces
Improvement of balance
Control of biomechanical function
Accommodation of circulatory special requirements
Enhancement of the actions of limbs compromised as a result of accident, congenital deformity, neural condition, or disease
What is a custom orthotic?
A custom foot orthotic is a custom-made three-dimensional insert that is placed in your shoe to help the pain and discomfort caused by lower limb injuries.
Orthotics work by decreasing area of high-pressure, stabilizing foot alignment and/or cushioning the foot. Orthotics will not permanently change your anatomy and will function only when you are standing or walking on them.
When the foot is subjected to persistent abnormal patterns of gait, a particular set of symptoms will follow. The principles of biomechanics in the lower extremity must be understood before attempting to prescribe these devices.
The feet are our mode of transportation and rely on a functional and stable base of support. There are 26 bones in the foot alone with 33 joints and 107 ligaments. There are numerous intrinsic and extrinsic muscles of the foot innervated by nerves. In addition, there are precise applications of all the lower extremity and postural muscles for normal gait to occur. Variants to normal gait can be due to congenital anomaly, anatomic variation and loss of function due to traumatic event. It is when these variants of normal gait are multiplied by years of walking that most foot pathology occurs. Each year of walking consists of over 2.5 million steps and each walking step translates to a force of 2.5 times our body weight.
Orthotics are commonly used to relieve symptoms of common injuries, such as plantar fasciitis, metatarsalgia, neuromas, and various foot and ankle tendon injuries, as well as helping individuals with diabetes or arthritis.
Will my insurance cover custom made foot orthotics?
Many policies cover the services of pedorthists such as foot orthoses, custom made shoes, shoe modifications, etc. To find out if you are covered, you can:
Call your insurance company (or look in your extended health booklet);
Check with human resources department of the company you work for.
As a policy holder, it is always advisable to call your insurance company directly to ask specifically about the item which your pedorthist has recommended to ensure coverage.
Your pedorthist will supply you with a detailed invoice for the services rendered. That, along with the prescription from your medical doctor or specialist, should supply the insurance company with the required documentation for financial reimbursement.
What shoes can I wear my orthotics in?
Your orthotics are only as good as the footwear you put them in. Proper footwear selection and fit is vital to the success of your orthotics.
Shoe Style – Your pedorthist has carefully designed your orthotics for your most important footwear, it may not fit into all of your footwear. For example, an orthotic designed for running shoes will not fit into dress shoes. If you require support in your dress shoes, we would be happy to discuss other options with you.
Shoe Features – For most people, desirable shoe features include a strong heel counter (the cup your heel fits into), torsional stability (the shoe is difficult to twist with your hands) and a correct flex point (the shoe flexes where your foot flexes).
What conditions can orthotics help with?
Effective treatment for the following
Plantar Fasciitis
Bunions / Hallux Valgus
Hallux Rigidus / Hallux Limitus
Metatarsalgia
Neuroma
Sesamoiditis
Sever's Disease
Achille's Tendinitis
Shin Splints
Tibialis Posterior Tendinitis / Tendon Rupture
Peroneal Tendinitis
Patellofemoral pain syndrome
Iliotibial band friction syndrome
Diabetic Neuropathy
Rheumatoid Arthritis
Osteoarthritis of Ankle / Knee / Foot
How will the orthotics feel at first?
Orthotics may feel strange or different at first but they should not be uncomfortable.  During your second visit when you receive your orthoses we will make sure that they fit and feel good.  You will then take them home and try them.  You may need to build up a tolerance to them at first, if there is any increase in symptoms or new symptoms take the orthotics out and have a break from them.  If you are not getting used to them or you experience any blistering or redness you should book an appointment with your pedorthist to have them adjusted.  Each individual will respond to orthoses differently and it is not uncommon to have to need the orthoses tweaked (adjusted) as your body gets used to them.
How will you cast my foot?
The method of casting is critical to the success of the orthotics. There are many different casting techniques used to obtain a 3-D image of a foot. We use two methods: plaster slipper and foam box.
Plaster slipper casting involves applying plaster directly to the foot in order to capture the contours and shape of your foot. The casting will be done with you lying down on your stomach. This is a non-weight bearing technique and takes 5-7 minutes.
Foam box involves pushing the foot into a foam box. This is a semi-weight bearing technique often used if someone cannot get on a table for plaster casting or if a less aggressive shell shape is desired.
Each casting method has advantages and disadvantages and your pedorthist will determine the best method for you.
How do I take care of my orthotics?
A damp cloth and a mild detergent can be used to wipe your orthotics clean. When using your orthotics on a regular basis, It is advised to take them out to air dry. This is escpecially important when using your orthotics for sports. Do not soak your orthotics or expose them to high heat.  In the event that the top cover lifts, we can easily replace that for you.
After repeated use, the foam top cover will become depressed or provide less cushioning.  This is normal and you need only call to schedule and appointment to have the foam top cover replaced
Can my orthotics be adjusted?
Certified Pedorthists are trained to adjust and modify orthoses to make sure that they fit right and feel good. Discomfort, new pain or blisters are all indicators that you may need to have your orthotics adjusted.