Your Mobility Wellness Is My Goal
Providing compassionate, knowledgable and
professional care.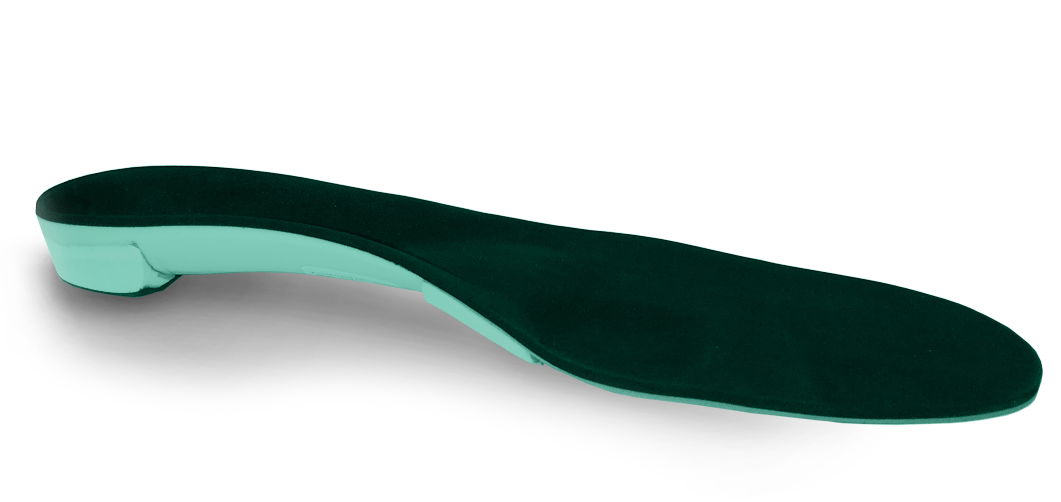 Custom Foot Orthotics
Over the Counter Devices
Footwear Advice
Biomechanics and Gait Analysis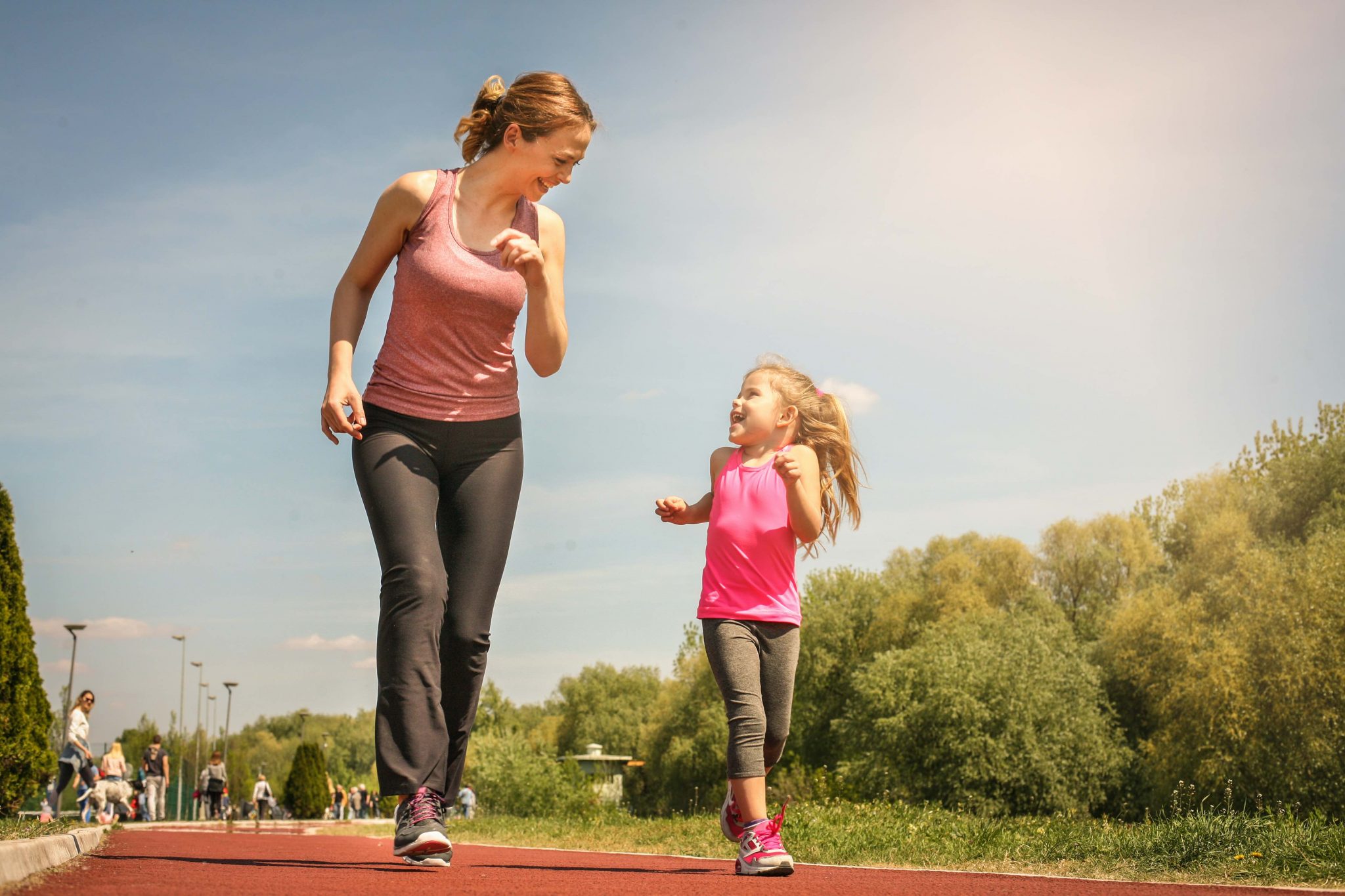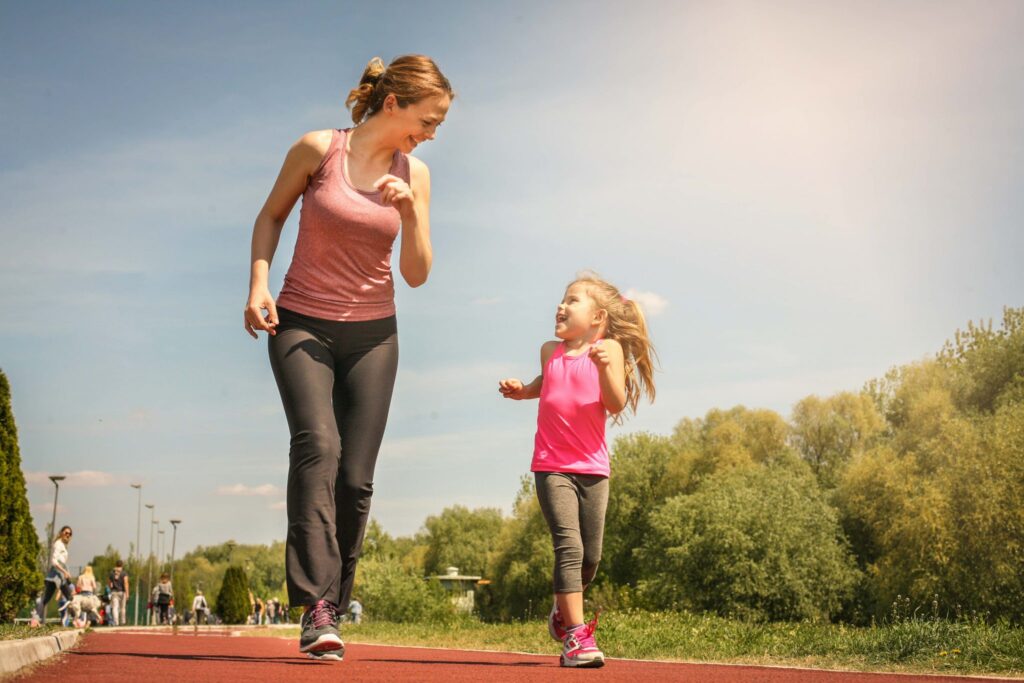 Morton's Neuroma
Achilles Tendonitis
Shin Splints
Knee Pain
Iliotibial Band Syndrome
Leg Length Difference
Hip and back pain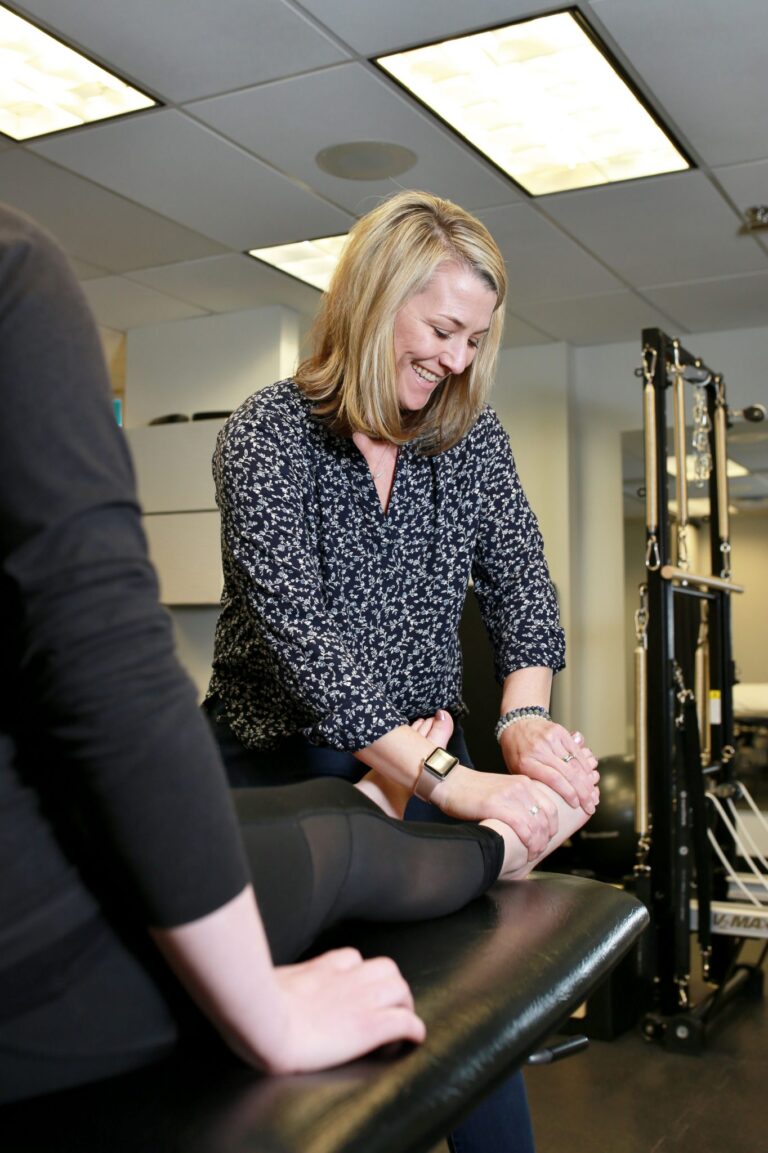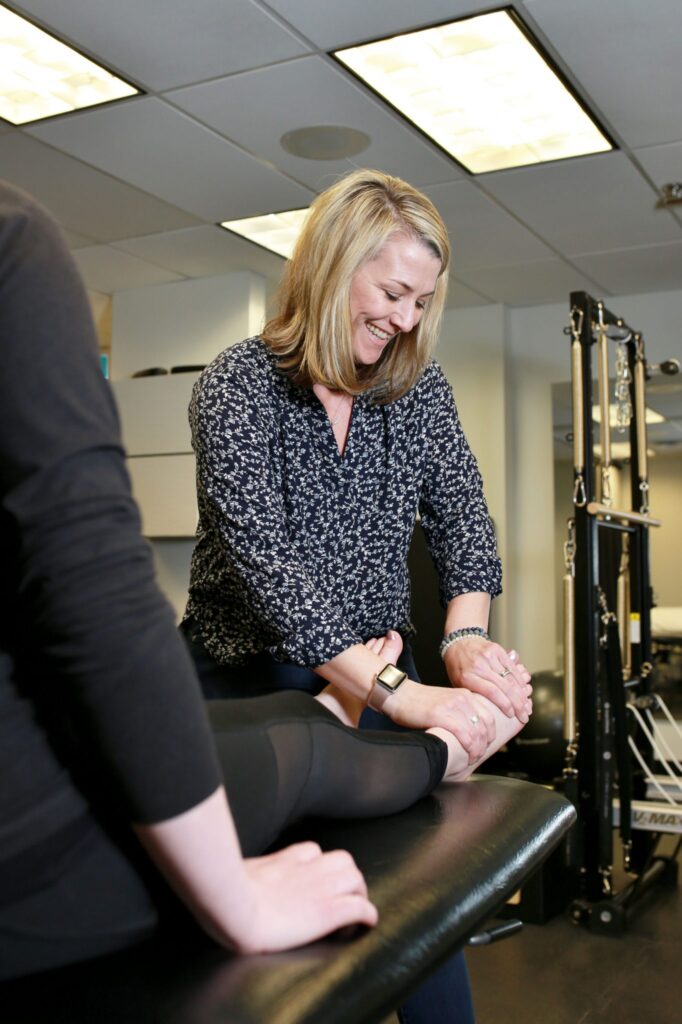 Always With Consistency And Compassion

I have been helping people get back on their feet and living active lives since 2000.
My love of Anatomy, biomechanics and an interest in forensics, was a perfect transition into the Pedorthic world. My extra care, compassion and love of helping people comes through in my initial assessment. No matter the reason for coming in, chronic pain, sports or overuse injuries or neurological conditions, My goal is to improve comfort, mobility and quality of life.
Starting with a full biomechanical gait analysis and clinical assessment, I will devise a treatment plan that is best to suit your foot type, injury and lifestyle as well as educate you on choosing the right footwear and any other course of treatment to assist with the best possible outcome.
Whether it is custom made foot orthotics, over-the-counter devices, adjustments to insoles or a referral to another health care practitioner I will help guide the process to the best of my ability. The custom foot orthotics are specifically designed and 3D scanned by myself and fabricated in an accredited lab. I can make fine tune adjustments with my onsite fully equipped lab.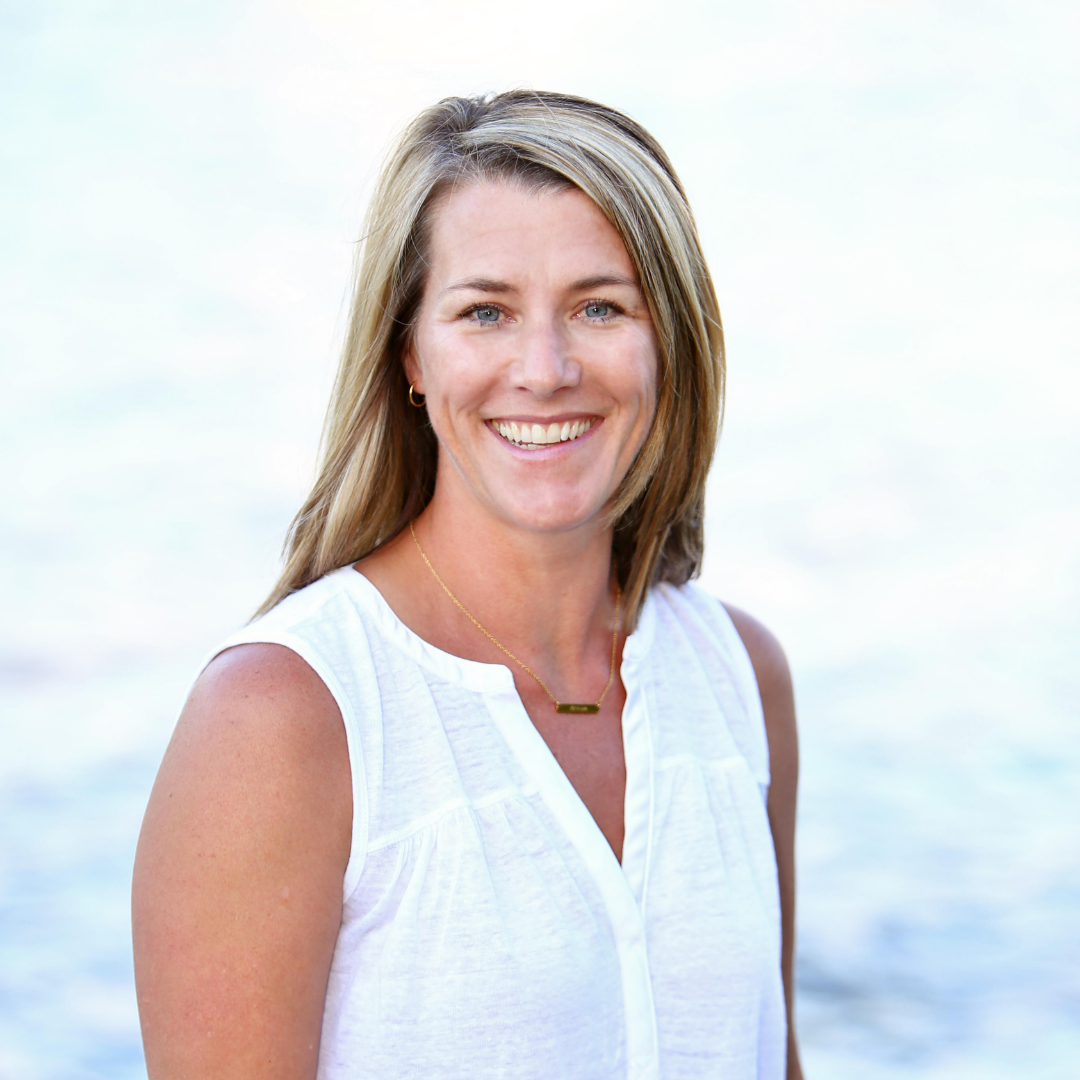 It's Time To Get Back To Your Active Self