Shannon Gordon is a Certified Pedorthist with 22 years of clinical experience, currently contracting from 2 locations. Shannon received her diploma in Athletic Therapy from Mount Royal College in 1995 and a degree in Kinesiology from the University of Calgary in 1999. After graduation, she worked as a Kinesiologist for 2 years before starting her internship in pedorthics.
Shannon received her Pedorthic certification in 2002 and is a member in good standing with both the Pedorthic Association of Canada and The College of Pedorthics of Canada. Shannon has been quite involved in the development of her profession; she has served as a director on the Pedorthic Association of Canada's board (2001-2007 & 2018-2019), was an instructor for the University of Western Ontario's online Diploma in Pedorthics from 2006-2010 and served as a director on the College of Pedorthics of Canada from 2014-2018.
When Shannon is not working, she enjoys spending time with her 2 children and husband, running, biking, hiking, or swimming. She is currently training for Calgary's half Ironman.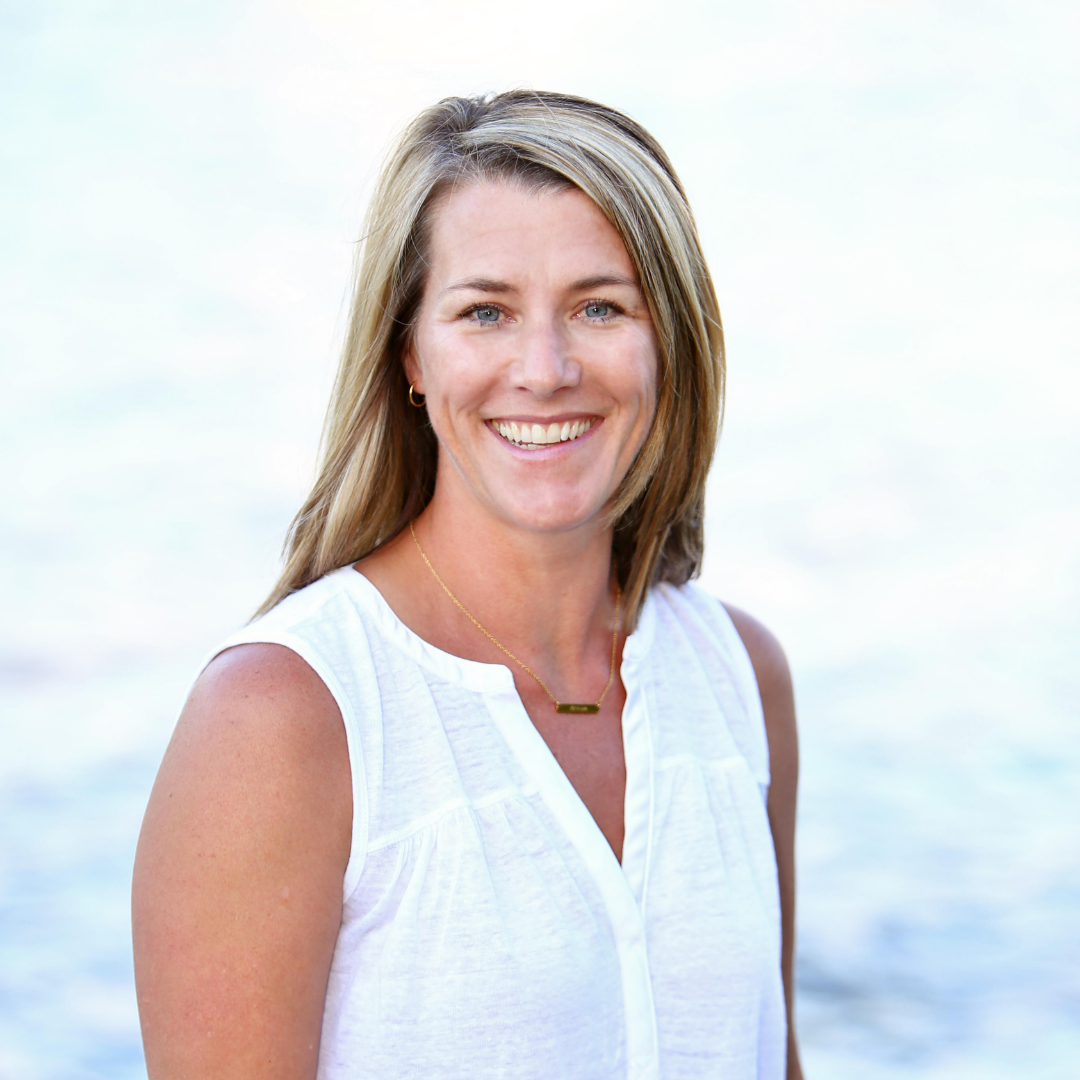 Shannon – "I am very passionate about what I do and I take the time to listen to my patients needs, making adjustments to orthotics on site."
Pedorthics
Pedorthics is the practice of assessing, modifying, designing and fitting of both custom foot orthotics and footwear to assist in a variety of lower extremity conditions and discomfort or pain. Some common foot and lower extremity problems include, arthritis, diabetes, plantar fasciitis, Achilles tendonitis, bunions/bunionettes, shin splints, claw or hammer toes, leg length discrepancies, sports injuries, and metatarsalgia. Once prescribed by a physician, Canadian Certified Pedorthists can perform an assessment to look at the whole 'mechanical foot' and provide the correct treatment.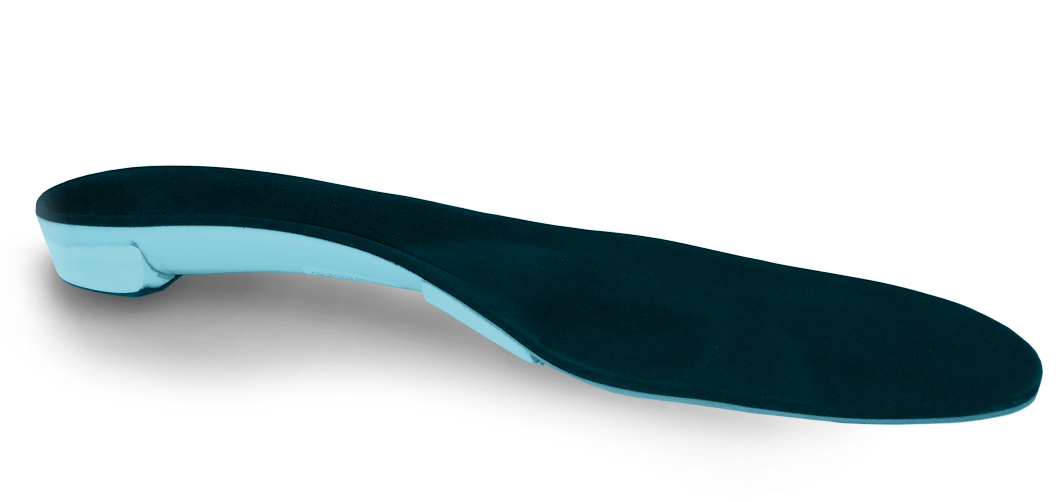 Orthotics
A custom foot orthotic is an appliance that replaces the existing insole of a shoe to support, correct, accommodate and prevent foot abnormalities to improve the mechanics and function of the foot. When used with appropriate footwear, a custom foot orthotic can be effective to treat a variety of foot and lower extremity conditions including heel, arch, forefoot, knee, hip, and low back pain, as well as shin splints, tendonitis, arthritis and much more. A custom foot orthotics can be manufactured from different materials to fit your desired footwear, from dress shoes to protective footwear, and a variety of sporting footwear such as ski boots and ice skates.